First Responders & Military Members
are a vital part of our community and are often required to face traumatic circumstances as a part of their day-to-day job, which can take a toll on their health and well-being.
Boots On The Ground Alberta
is a charitable organization which provides anonymous, compassionate, and confidential peer support and suicide prevention for First Responders and Military Members throughout Alberta who are seeking help to prevent the development of occupational related Post Traumatic Stress Disorder and other stress related issues they may encounter.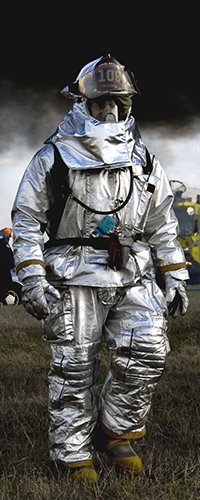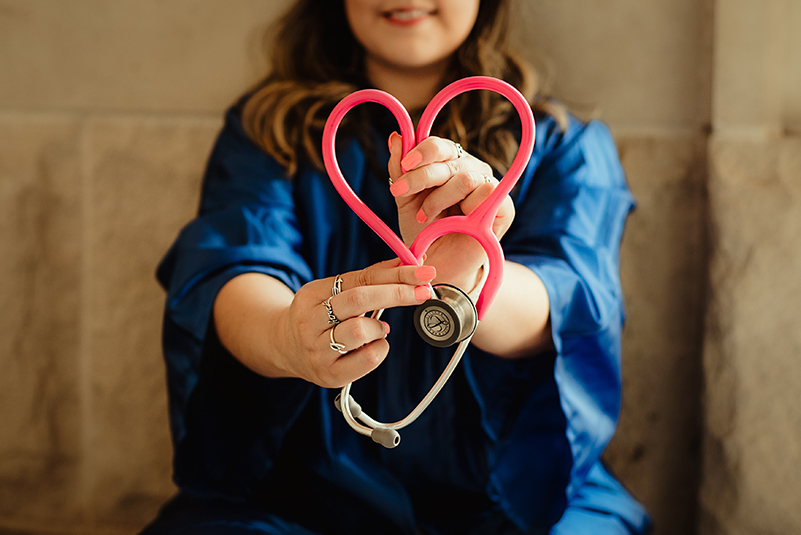 Our team is made up of dedicated volunteers with lived experience as First Responders and Military Members within our community. They receive specific training to provide in-person and virtual support to their fellow Correctional Officers, Law Enforcement Officers, Firefighters, Paramedics, Dispatch Operators, nurses and Military Members. This support is offered 24 hours per day which means we are be ready to help our community heroes when they are ready to reach out to us.
Support us to help community heroes!
As a completely volunteer organization we rely on sponsorships from organizations like yours to ensure we are there for our first responders and military members when they need us. A sponsorship or partnership enables us to provide training and helps us to ensure volunteer coverage of our 24-hour phone line and in person support service to help our heroes in need.
Bronze
Bronze Badge
Name on our Sponsors Page (for 6 months)
Silver
Silver Badge
Name/Logo on our Sponsors Page (for 6 months)
Gold
Gold Badge
Name/Logo on our Sponsors Page (for 1 year)
Partner
Partner Badge
Name/Logo on our Sponsors Page as Partner
Name/Logo on Our Website as Partners (for 1 year)
Name/Logo on buck slips for distribution to First Reponders