Boots on The Ground Alberta
Boots on the Grounds Alberta aims to provide an 24/7 anonymous helpline providing anonymous and confidential peer support to First Responders and Military Members across the province of Alberta. We are a charitable organization that is entirely run and staffed by volunteers.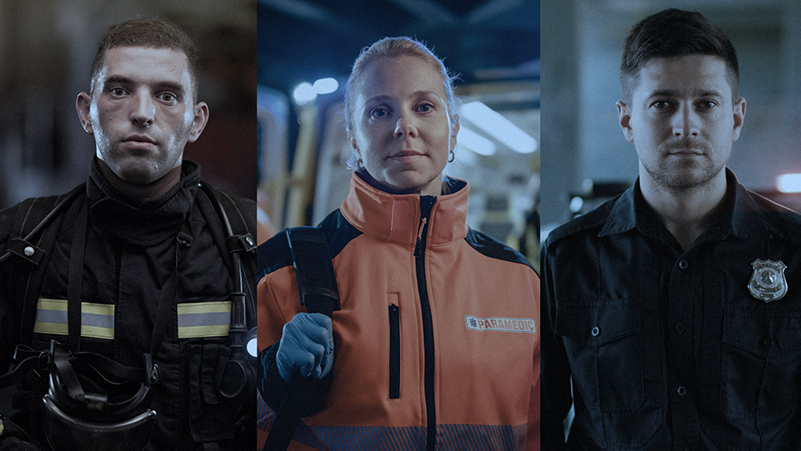 Our Roots
Boots On The Ground was started by Dave McLennan, a dedicated Police Officer who, on the verge of retirement, felt called to continue to serve his community in a new way. He had become passionate about the impact that exposure to trauma was having on police officers and other First Responders and he believed that he could bring together a group of dedicated volunteers to help make a difference.
Dave, initially, engaged a group of dedicated retired and serving law enforcement officers, with over two years of work experience, to start the confidential peer support program. BOTG continues to grow and now supports all First Responders including law enforcement officers, firefighters, paramedics, nurses, corrections officers, and emergency dispatch operators. Civilian employees of the mentioned organizations can also utilize these services. BOTG does not turn any callers away from our helpline!
Boots On The Ground Alberta is the first division of Boots On The Ground. BOTG-AB was awarded to Mo Shaukat, a serving and dedicated Law Enforcement Officer and a Military Reservist. Mo, like Dave, has been passionate about providing first responders across Alberta with an avenue to talk with somebody that understands, not merely by education, but through experience. Mo handpicked his initial team of dedicated, serving law enforcement officers and civilians who continue to work together to establish the Alberta Division.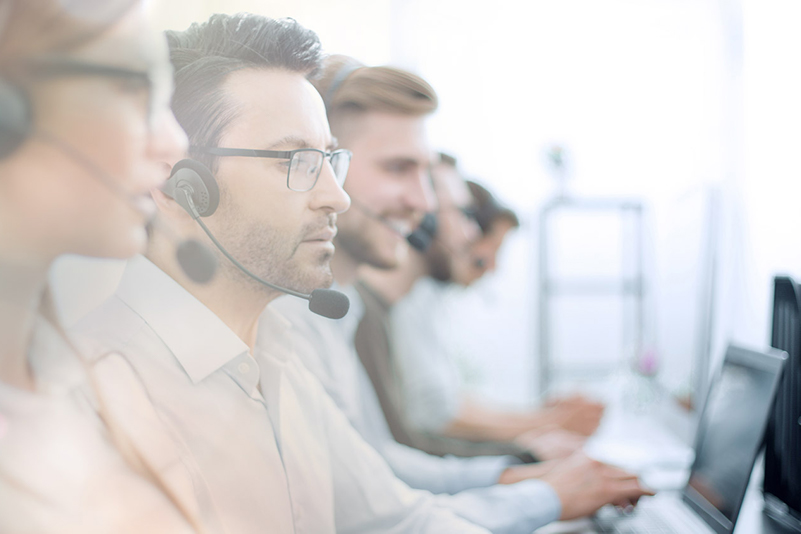 Our Mission
To provide anonymous, confidential, caring and compassionate peer support to First Responders and Military Members across the Province of Alberta.